I don't have a sister but if I did I'd be happy to have any of these girls as one of 'em.
Look how lucky they are!
They are all experiencing the same season of life: Havin' babies. Little Noah is going to be only a year older than his boy AND girl cousin.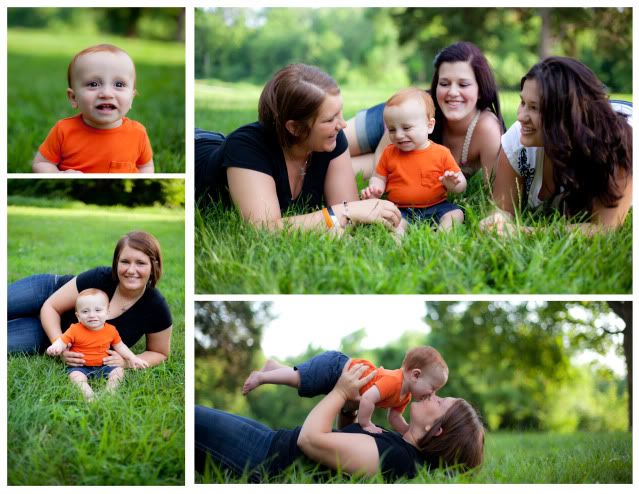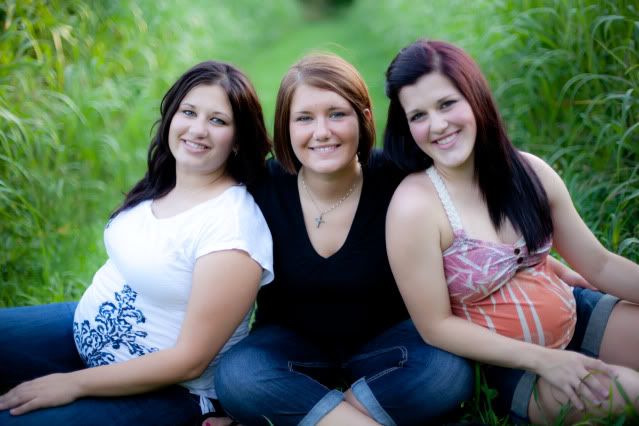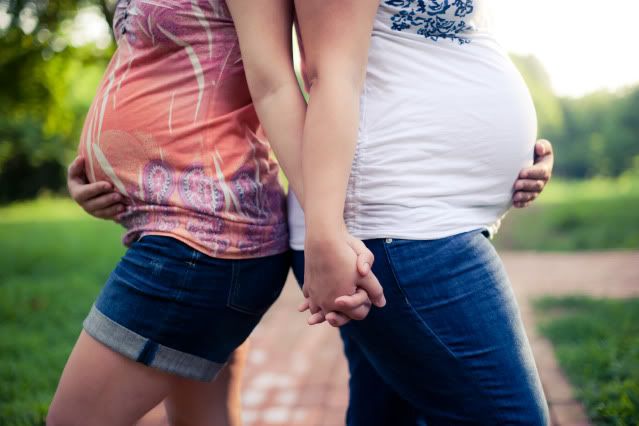 Can you believe that these two share the same due date? How fun!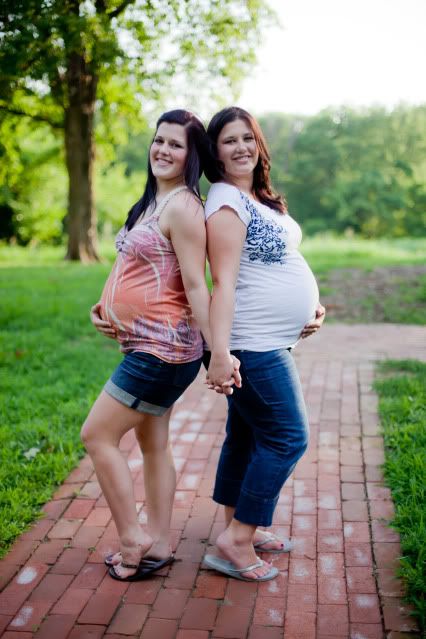 This session was originally just for Hannah. But we had a little fun with the family first. After that, Hannah and I took advantage of the beautiful weather, the green lush grass and the yummy light.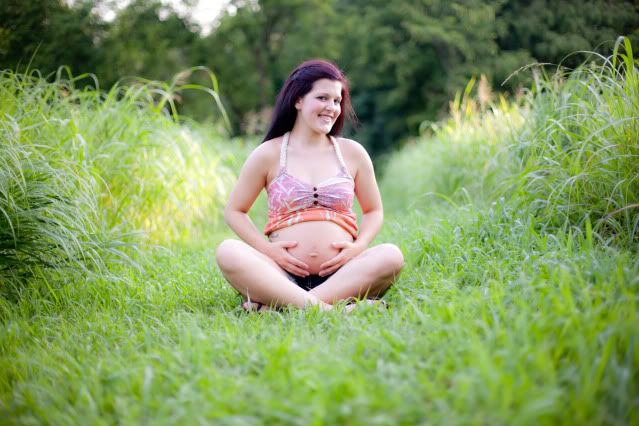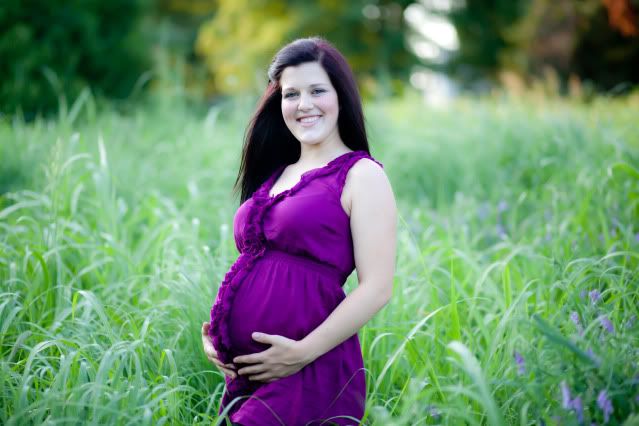 Love you girls! ....+ sweet Noah + babies! Thanks for a fun session.
Contact Donna Harris Photography by clicking
HERE